Custom Orthotics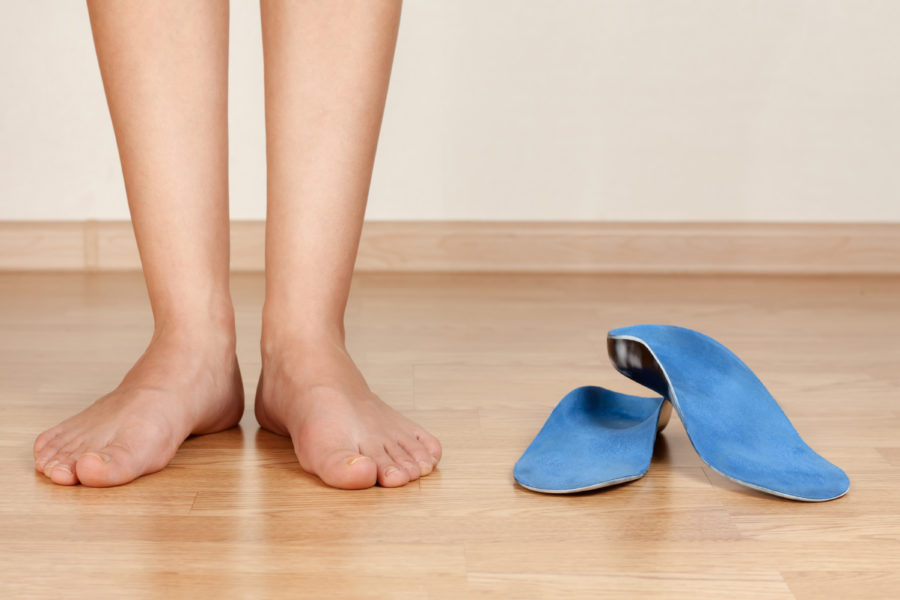 A custom orthotic is a device designed to align the foot and ankle into the most anatomically efficient position. They may look like regular insoles, but are a biomechanical medical appliance that are custom made to correct your specific foot imbalance.
After your chiropractor decides the necessity of the custom made orthotics for your specific condition through history and physical examination, a 3D gait analysis followed by a plaster casting will be required for your prescription custom made orthotics.
These measurements will be used by the laboratory in order to produce and manufacture your orthotics.
Orthotics may help with the following:
foot, heel, knee, hip, or low back pain
bunions
hammer toes
Book Online